What We Do
About ARBRA
The Anchorage Responsible Beverage Retailers Association (ARBRA) is a community minded nonprofit since 2000, ARBRA's mission is to provide for a cleaner, greener, safe & secure city with compassion for those that have no other shelter than camping in the woods.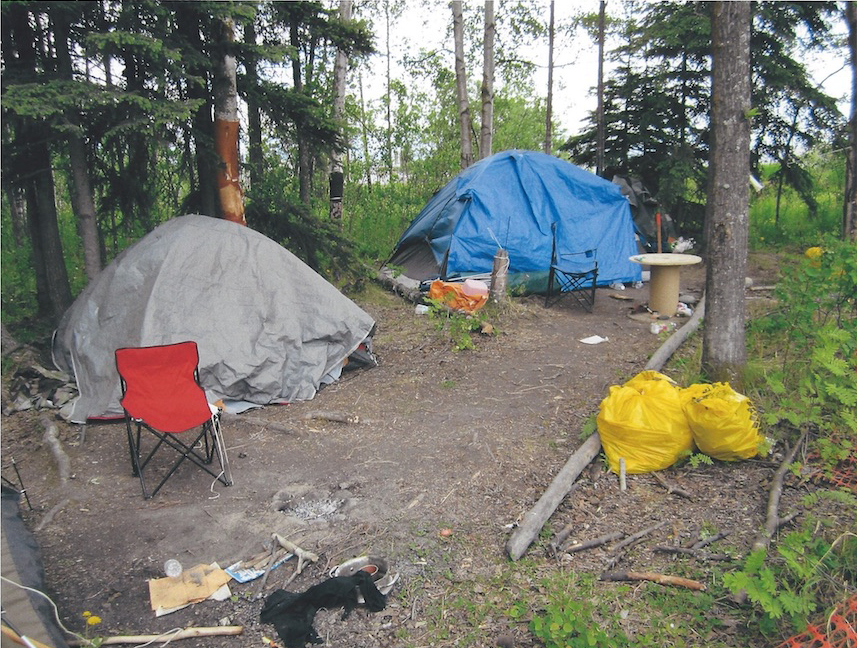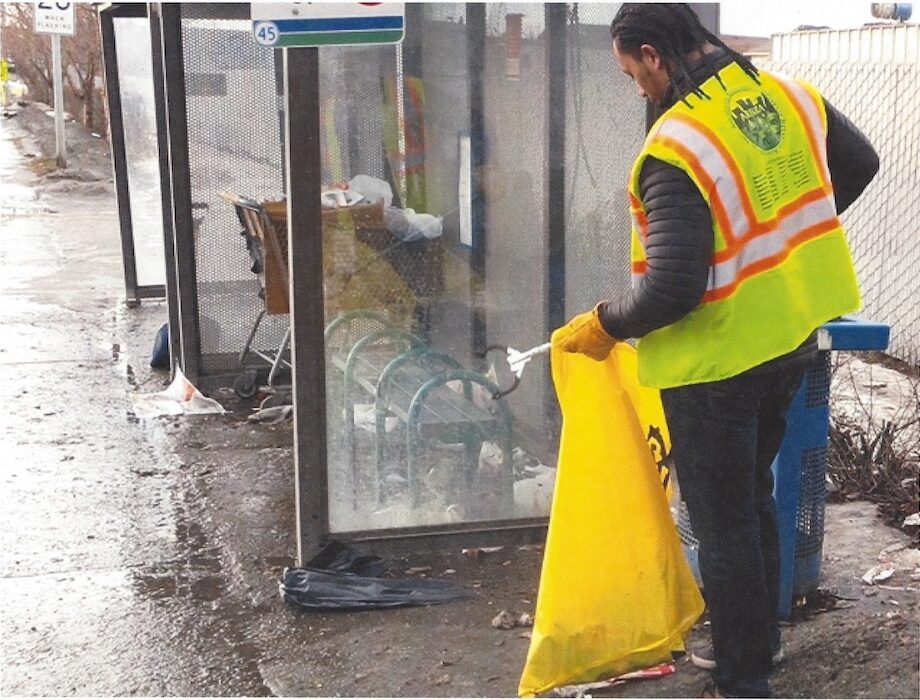 a place to call home...
Dying for a Solution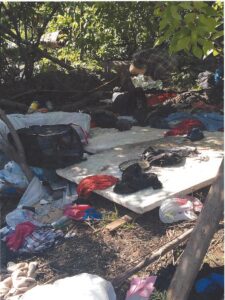 The numbers of homeless city campers in Anchorage are growing each year and there are no easy answers. They're in the news with each passing. You see more of them on the streets each year; some drinking, some panhandling, and others looking for any kind of work.
For years the motto "housing first" has been called the best solution, but with thousands on waiting lists, and emergency shelters overflowing, is there anything that can be done before more lives are lost?
We know a place to call home can change lives, even if it's a temporary one. A lot of promises and planning have been in the works for next season, next year, or maybe the year after.
What about next week or even next month? What about a legal place to just pitch your tent?
What about a creative Alaskan solution used by our workers while building our great state's roads, railroads, mining camps and pipelines.
Why can't these idle work camps be put to use for a small fee to those on a housing first waiting list?
Thank you in advance for your support, and encouragement to all beverage licensees to join in with the efforts of ARBRA.